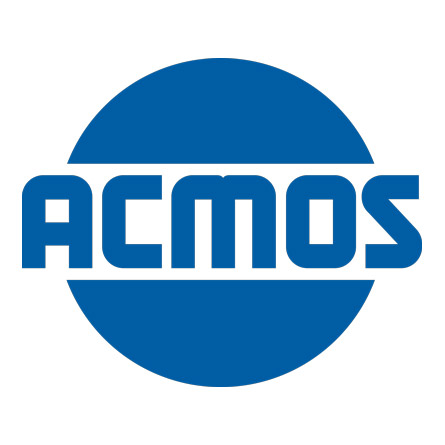 Products
ACMOS
With more than a hundred years of experience, 150 employees and an annual production capacity that exceeds 10.000 tons, ACMOS is one of the largest European manufacturers of release agents.
The German company is constantly upgrading its production methods and operational technologies to comply with the ISO EN 9001:2008.
We distribute ACMOS release agents developed for various plastic materials, used primarily by the polyurethane manufacturing industry.