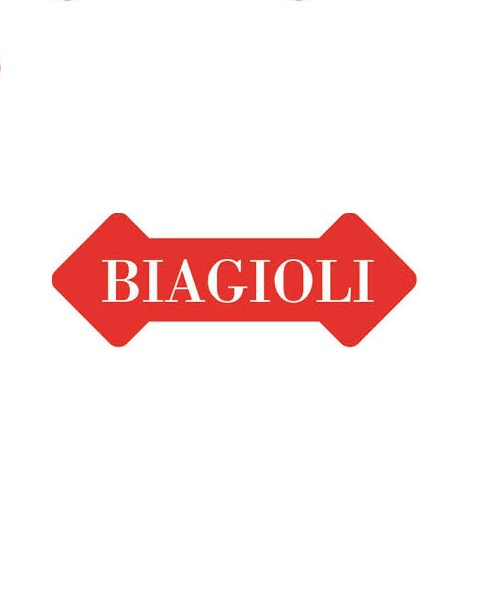 Products
Biagioli
Biagioli S.p.A is a leading Italian manufacturer in the production of non-woven fabrics for the footwear industry. From our partner, we offer a wide range of insoles, suitable for the different production methods from strobel to cemented or stitched down shoes. These non-woven products obtain perfect breathability and thermo formability.
Furthermore, we distribute laminated, thermo-formed non-woven materials, perfect for removable footbeds. All laminated materials are available in both antibacterial and anti-static variants, in a wide range of colors.
Our zero perforation insoles – used in the production of safety shoes -, meet all the specifications required by the new EN 12568:10. These products are available in antistatic, conductive, or insulating versions.