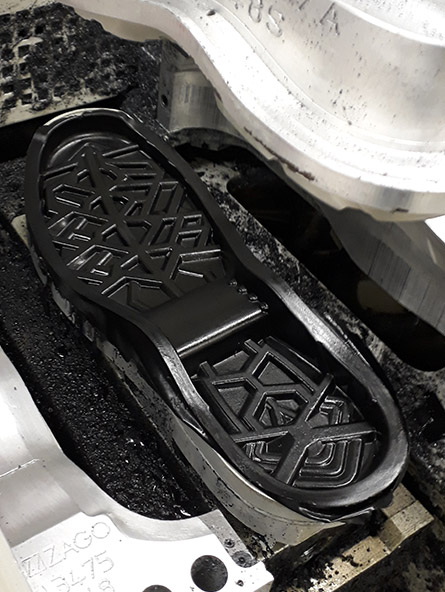 Products
Release agents
We offer release agents and form cleaners by ACMOS, a German company . ACMOS places a high emphasis on the occupational, health care and environmental requirements during production.
We have a wide range of products for the PU, thermoplastics, composite and rubber processing industry. We can deliver the most appropriate release agents for any manufacturing technologies such as solvent or water-based materials, concentrates, pastes or permanent coatings.
Our products enable optimal and economical usability, whilst also meeting the technical requirements based on the physical traits of the finished product, such as brightness, adhesion, or appearance.
It is very important to ensure a clean, visually nice surface for plastic products. To secure this the moulds must be permanently clean. Our environmental friendly cleaners can solve this important function.