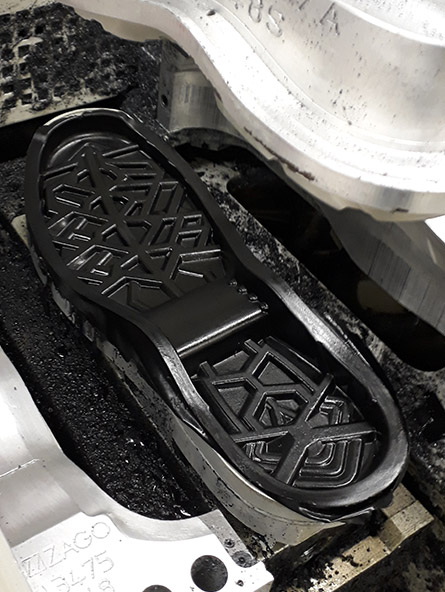 Products
Release agents
We distribute a wide range of products for the PU, thermoplastics, composites, and rubber processing industry. For the different manufacturing processes, we deliver the most appropriate release agents, from solvent or water-based materials, through concentrates and pastes to permanent coatings.
Our products are designed to be economical and easy to use, while also meeting the different technical requirements based on the physical traits of the finished product (brightness, adhesion, appearance, etc).
In the case of products made of plastic, ensuring a clean and aesthetic surface is essential. For this technical issue, our environmentally friendly cleaners provide an optimal solution, keeping the molds clean at all times.